Draw Doubles Introduction
19th February 2018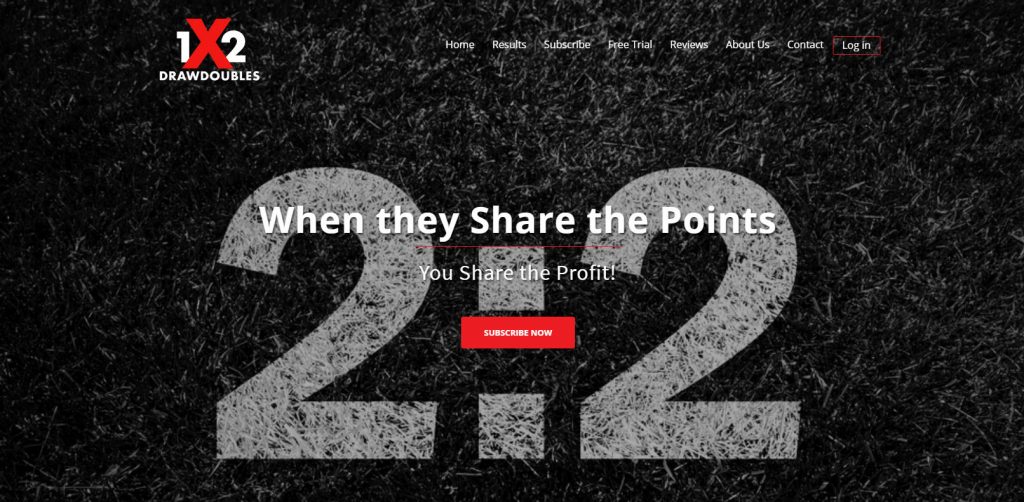 Sgt Carlo Introduces Draw Doubles
Hi everyone, first of all sorry for my english because it isn't my mother language, my name is Carlo i'm from Italy and i study quantitative finance at the university of Bologna.
Although this is my first review i've got quite some experience in value betting, i've mainly worked using quantitative analysis to find positive Expected Value and then bet with kelly criterion.
Vendor: https://drawdoubles.com/
The System:
The System is based on value backing the draw in some selected soccer matches, you the client subscribe to a mailing list and the creator of the system, John Baker, provides you with a daily email in which he has selected at least three soccer matches where you should back the draw; he also provides you the average odds of the matches so you can compare them with your bookmaker.
The system is very clear and easy to use.
I'll be testing the system from 56 to 84 days; and i'll use the average odds provided by it.
The Cost:
There are three payment plans: "monthly" at £37/month, "quarterly" at £87/3month and "yearly" at £277/year; each of them come with a 30-Day unconditional money back guarantee.
It is possible to pay via Paypal or credit card.
Staking plan and Betting bank:
I will be operating with three betting banks because three are the possibile different options suggested by the vendor: one for singles, one for doubles and one mixed singles and doubles.
I'll operate all three betting banks with flat stakes because it is both suggested from the vendor and is BST review policy.
Review updates:
I intend to post updates on a weekly basis with it broken down into daily results.
 If you have any questions, leave a comment below. I hope you enjoy the review.
Sgt Carlo Reviews Draw Doubles