The Each Way King Final Review
27th June 2017

Sgt Mack Reviews The Each Way King
 PRODUCT OUTLINE:   
The Each Way King send selections via E-Mail between 8.30 pm and 10 pm every night Mon-Sun. These are Each Way Bets that are then placed at any online bookmaker or betting exchange and can also be placed at any high street bookies. With a strike rate of 22.31% as of the 27th June 2017 and a ROI of 12.88% and £3317.60 profit in 2 years at £10 per point staked. With stakes varying between half a point each way right up to 2 points each way this looked like a good service.
COST OF SERVICE:    
Three options for a subscription service are given:   1) £29.95 monthly.  2) £69.95 quarterly  3) £359.95 for a lifetime membership.  There is also a 30 days trial on any of the subscription offers for £1. Also, you get  a 30 days refund if unhappy with the service.
STAKING PLANS:   
Divide your betting balance by 100 and then you will have your staking plan which is a level staking plan. For example my balance was £1000 divide this by 100 gives me a £10 per point staking plan. So, for example a 1 point each way bet would be £10 X 2 = £20 staked at £10 each way.  
RESULT:
I started reviewing The Each Way King (EWK) from Monday 24th April 2017 until Monday 26th June 2017 and here are the results of this service:
STARTING BALANCE:   £1000  (100 points)  £10 per point.                                                                                                                                                                                                               TOTAL AMOUNT STAKED:   £2163.80                                                                                                                                                                                                                                         TOTAL PROFIT:   £438.63                                                                                                                                                                                                                                                                   ROI:   20.27%                                                                                                                                                                                                                                                                                     OVERALL STRIKE RATE FOR SINGLES /DOUBLES /SF BETS:   22.65%  (PLEASE SEE DAY TO DAY REVIEW OF THESE BETS SEPARATED WHICH WAS VERY POOR)                     The above results are based on the advised odds that were given in the e-mails which were available during the day at the odds given.
CONCERNS:
My concerns about this service are the poor communication skills from EWK. I have e-mailed them regarding sending the various selections out at different times of the day sometimes on the same day as the selections are to race and not at the advertised times on their website but I have received no reply whatsoever. Also, they clearly state in black and white that their selections are ALL each way bets and yet I have received from the 114 selections since the start of this review….67 in Win bets which is a 76.38% of all selections received. So roughly 1 in every 4 bets is an each way selection. This in my opinion doesn't quite go with their website which clearly states each way bets and also the name of the product "The Each Way King." Back to the times of the selections, If I had paid for this product and was wanting to place the bets on the evening before racing when the selections should come in as advertised because of working early the next day then I would be disappointed in this service as it goes against what they clearly advertise on their website. I might keep mentioning about this and it might seem like I am going around in circles but in my opinion all these are negatives against this product even though it shows a profit after the 64 day trial period.
CONCLUSION:      
Even though this showed a profit  I cannot give this a recommendation from me because of the lack of communication. Also, the strike rates in my opinion based on the day to day review of the selections are appalling. Just over 10% strike rate for the single selections, and over 8% for the each way doubles. And if you add into this the 2 straight forecast bets that lost then in my opinion this is not worth the money spent on it. Also, the bank seems to go up and down like a yo-yo all bad signs of a poor product with a poor customer service.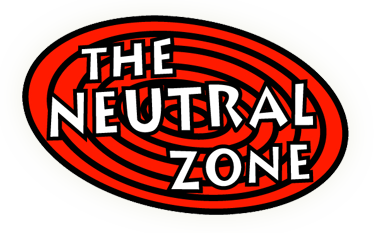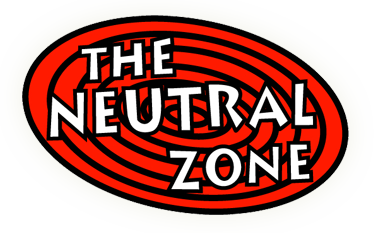 ♥
If you have any questions, leave a comment below. I hope you enjoy the review.
Sgt Mack Reviews The Each Way King