CB Sports Investments Final Review
10th October 2013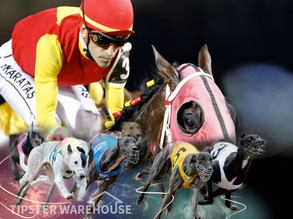 Sgt Liam – Reviews CB Sports Investments
Welcome to my final review of CB Sports Investments. It's time to sum up the results & give my final conclusions.

CB Sports Investments provides a daily advice service covering the 3 sports of Horse Racing, Football & Greyhounds. The service is provided by email & these arrived promptly each morning usually around the 10am mark & contained the selections for the day & the advised number of points to bet & the best price & bookie to use, although, if better prices were available on Betfair when i looked then i took those. In the 56 days covering my review there was only 1 day when there were no selections. The current price for the CB Sports Investments service is just £29.95 per month or £59.95 per quarter however there is a special offer at the moment where you will get your 30 days for just 14.95 saving you over 50% off the RRP for the first month. This doesn't matter whether you purchase the monthly or quarterly subscription.
RESULTS
Selections                                165
Winners                                     77     =     43%  strike rate
Starting Bank                        100 pts
After 56 days                         73.57 pts
Loss                                     -26.43 pts
CONCLUSIONS
If you look on the CB Sports website you will see that the service is showing a  profit for the year overall with only 3 losing months. However my results fell within a losing period & in fact the bank was never at any time in profit & from the 56 days only had 20 profitable days with some quite long losing runs with strings of 5 losing days happening on 3 occasions. It could be argued, therefore, that i was just unlucky with my timing  & that at any other time my conclusions would be different. Each person would need to judge their own tolerance to risk as to whether they felt that they had the patience to cope with such potential long losing periods. But taking subscription costs into account this unfortunately goes into the failed category.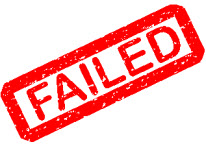 Thank you for your time and I hope you enjoyed the review.
[Click here to see CB Sports Investments]
Regards,
Sgt Liam Reviews CB Sports Investments